Dubai's Top Sports Provider
Sports Academies | After School Programs | Holiday Camps
Stryx provides unique sports programmes for schools, sports academies and holiday camps; focusing on quality training with excellent customer service. We provide engaging activities delivered by trainers who are passionate about their work, to get children excited about sports. Stryx is striving to be an active contributor towards improving our children's health by inspiring a love of movement and sports at a young age. We like to broaden our children's horizon by introducing a wide array of activities and finding the one thing that makes YOUR child fall in love with sports.
Our objective is to provide sports programs of the highest quality to schools and hotels, improving their repertoire of activities. The education sector in Dubai is growing rapidly and schools need to differentiate themselves from their competition by providing the best service possible to their students and parents.
We focus on
Quality
Development
Excellence
Fun
through our sessions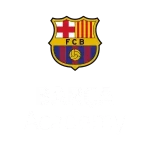 The official FCBarcelona Football School in Dubai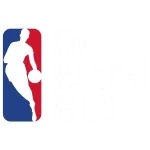 The official NBA Basketball School in Dubai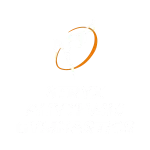 The leading Rhythmic Gymnastics Academy in Dubai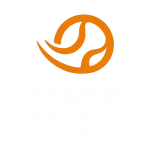 Tennis classes for kids & Adults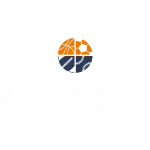 After School sports programs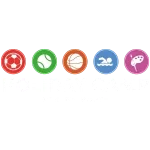 Summer | Winter | Christmas | Easter
School Support
Supporting schools to run & manage all their after school sports programs
Facility Management
Helping Schools to increase ROI by increasing the usability of their facilities
International Trips
Help kids to get the International exposure
Sultan has been with the academy since Aged 10 and has improved and grown tremendously both as a handsome well mannered young man and a decent Selection team player - footballer. I am very proud of him and also thankful to all the Barca Academy Dubai coaches.- Mustafa - shahban coach Techincal director Rodrigo and the rest of the team They have done an amazing job! Especially given the challenges of pandemic. Sultan had offers to play in other teams as well. But we always chose Barca as they treat Sultan more than a player- Its like a family member! We love Barca
This is by far the best basketball academy we have experienced in Dubai. Extremely professional, well organized, collaborative, and have a genuine interest in growing the kids basketball skills.
I have three children at the Barça Academy and we are honestly very satisfied. The level of teaching is very good and all the coaches are highly qualified. The atmosphere is very pleasant and professional, the communication with the coaches, the administration and the directive is excellent.
The training team is very professional and the system adopted allows the young kids to enhance their skills while enjoying the game. Our Son's skills have been improving and his love for the game is growing. We would like to thank the coaching and administrative team for the efforts they are putting and we are certain that with such professionalism our kids will only get better.
Thank you very much for all the years in which Dimitri has been coached and trained by your excellent school of Football. He truly enjoyed every moment for the past 6 years including his internship at your office, and his chance to go on a field trip to meet other teams in Barcelona and see a match in Camp nou ! He has plenty of amazing memories with you and this is invaluable. He also learned dedication, discipline and great team spirit values and this is all thanks to your hard work, rigor and passion.
When I first heard that the NBA Basketball School was coming to Dubai, I immediately signed my son up for the year, as I had heard great things about the program internationally. I can honestly say that I am extremely happy with the program and my sons progress. The program focuses on shooting, passing and game fundamentals, and just as importantly, on the right attitude and way of playing. We attended both initial camps, and are in our second year with the NBA Basketball School, and look forward to many years ahead with them!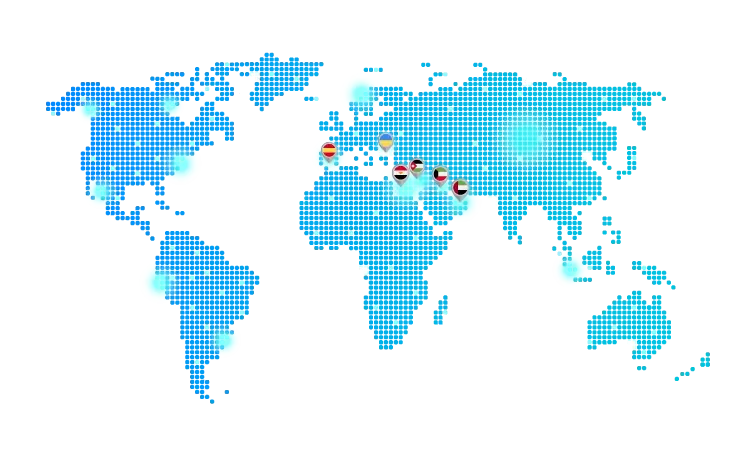 Subscribe to our newsletter
Don't miss new updates on your email